Castle visit
Castle visit

Individual tours
Visitor's guide available in English, French, Spanish, German, Dutch, Occitan.
Information panels, in four languages, at strategic points.
2 video rooms. Videos in French will present the history of the castle.
2 permanent exhibitions on Gaston Febus and the Occitan language.
Group tour

(10 people or more)

Tours in English, Spanish, French or Occitan led by qualified staff (subject to availibility).

Groups are required to book before visiting the castle.
Shop
Shop for books, gifts and souvenirs.
Our services

: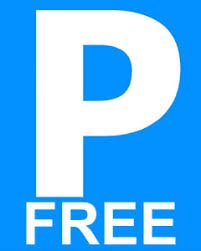 Free parking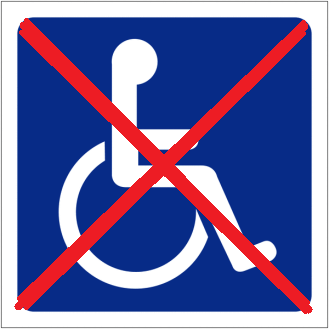 The castle is not accessible to people in a wheelchair

Dogs allowed on leads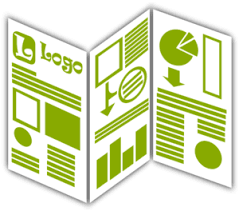 Leaflet dispensers
Visita deu castèth
Visitas individuaus
Guida de visita en francés, anglés, castelhan, occitan gascon.
Panèus d'informacion en quate lengas aus punts màgers.
Dus salas vidèos que presentan l'istòria deu castèth.
Dus mustras permanentas sus Gaston Febus e sus la lenga occitana.
Visitas de grop

(10 personas o mes)

Visitas en francés, anglés, castelhan o en occitan miadas per guidas qualificats.

Los grops qu'an a reservar abans de vénguer.
Botiga
Libes, presents, sovénguers.
Los nostes servicis: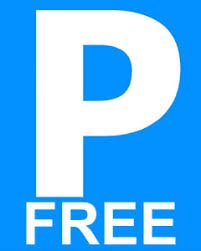 Parking a gratis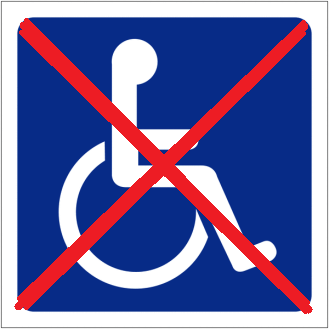 Las personas en cadierau d'arròdas ne pòden pas accedir au castèth

Cans a l'estaca permetuts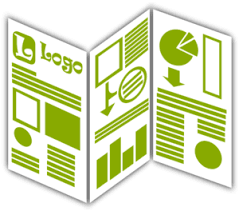 Distributor de brocaduras